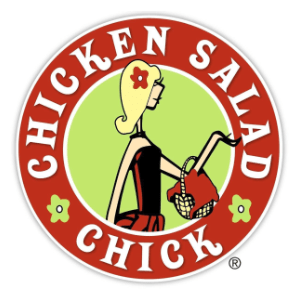 Spread joy, enrich lives, and serve others — this is the Chicken Salad Chick purpose, and they fulfill this every day! 
Keep Ahead Of Your Competitors
You need Macro's experienced and flexible team to help you complete a successful multi-site deployment. Avoid the risk of losing money on a poor deployment, and keep your business systems ahead of your competitors.