Macro Integration Services has been solving complex problems for exceptional companies for two decades. We are a trusted advisor to our customers and a knowledgeable advocate for our partners.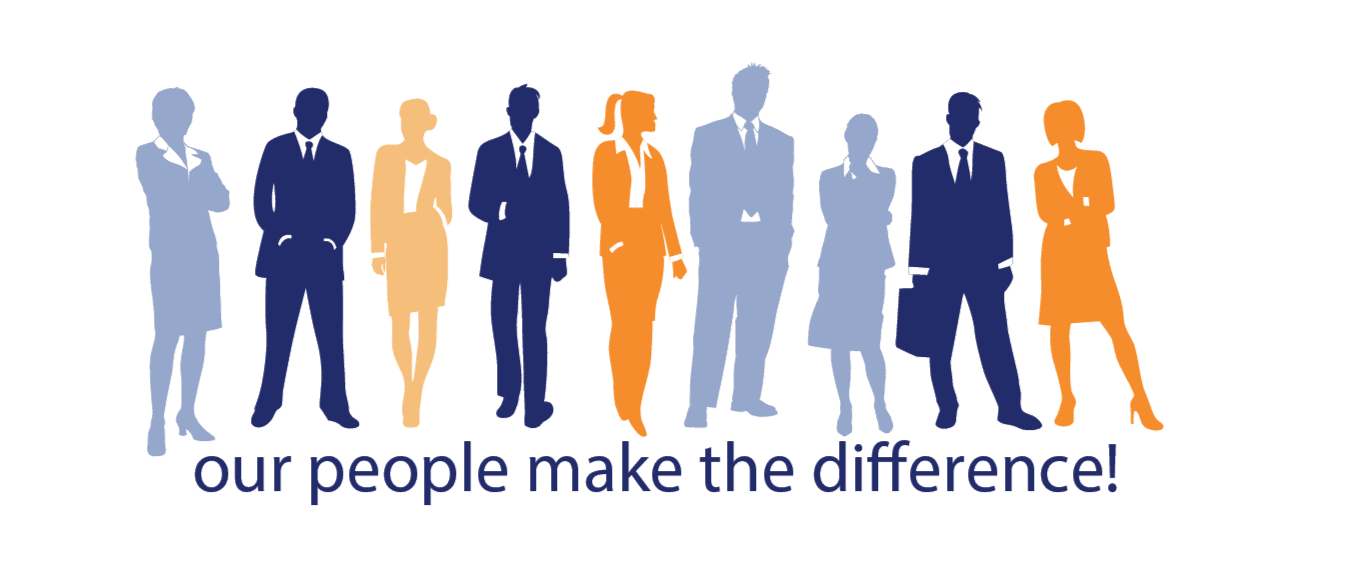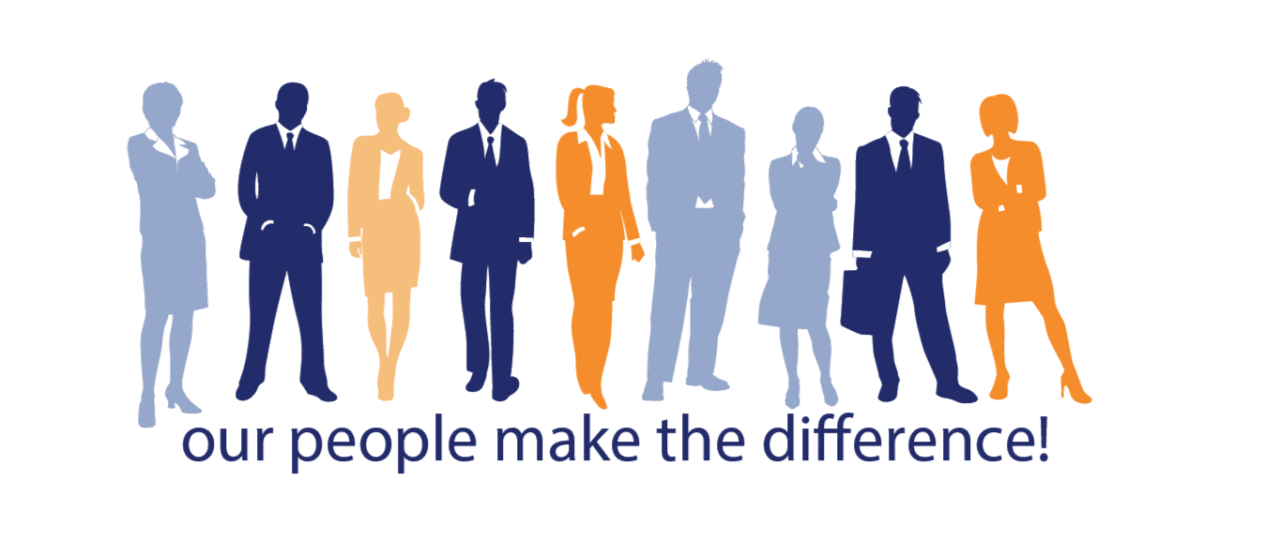 Macro Integration services is committed to the long-term success of our customers and associates supported by our core values.
Throughout our history we have had the pleasure of serving many great customers and partnering with some of the industry-leading OEMs. Take a look at some significant events in our history.
Founded by
Wayne Williams, Bart Collins, and Tommy Gardner with our first customer Food Lion


Second Customer
Macro adds our Second Customer Coca-Cola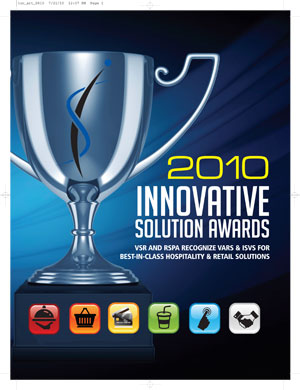 Innovation Solutions Award
For Vertical Systems Magazine, for our Kiosk Solution at Colonial Downs

First Lodging Customer
Extended Stay America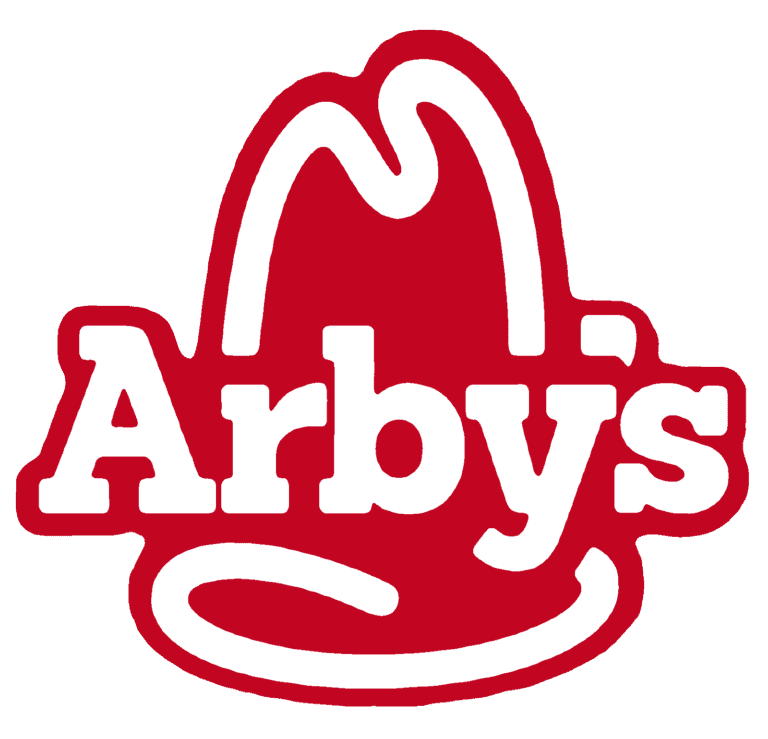 Arby's
New store installs, remodels, order confirmation boards and depot maintenance.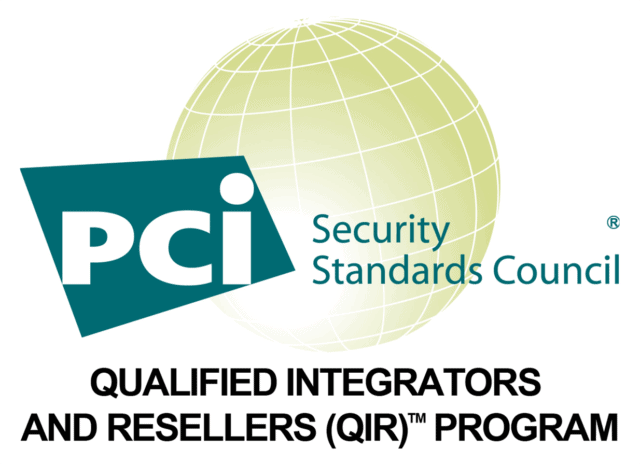 PCI QIR Certified
Became certified as a Qualified Integrator Reseller to perform more secure payment installations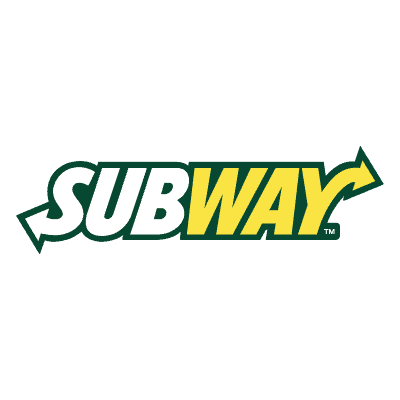 Subway
Partnered with IPC/Subway for Franchise order fulfillment and video surveillance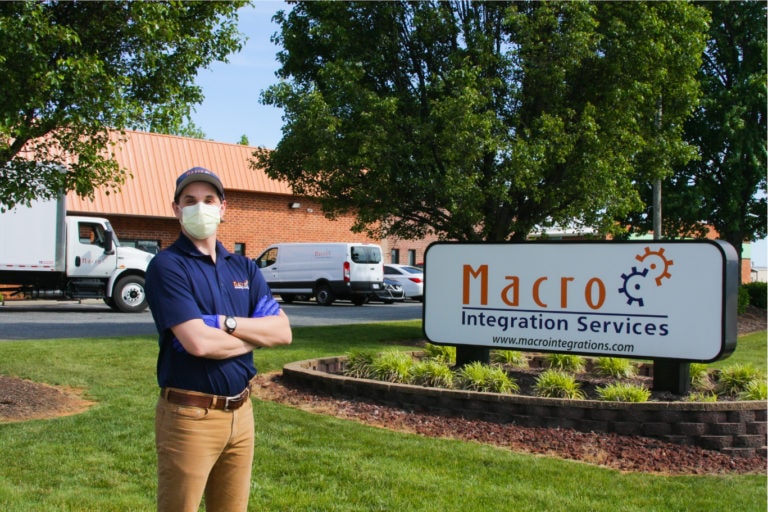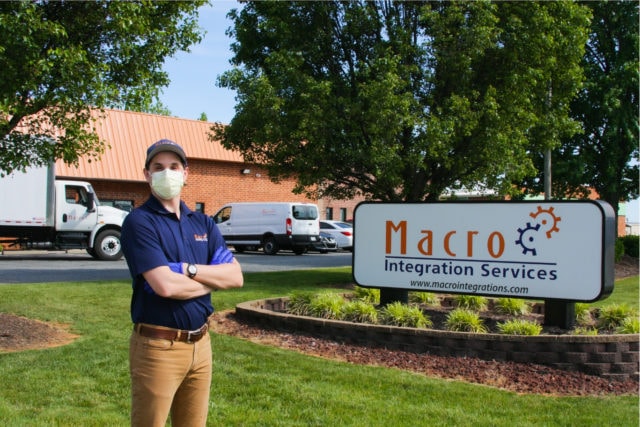 Health Safety Solutions
Macro helps our customers prepare for COVID-19 by offering a number of new solutions focusing on Associate and Customer safety
Gold Level
Partnership with NCR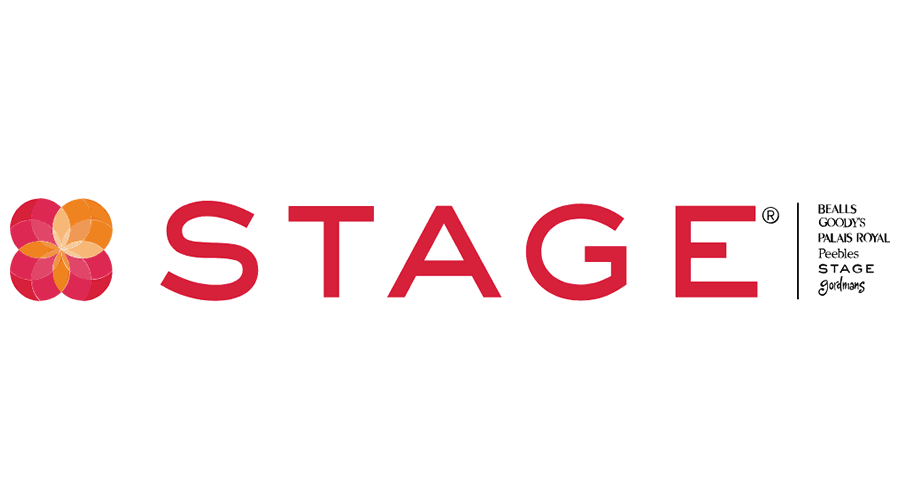 First Retail Customer
Begin Relationship with Stage Stores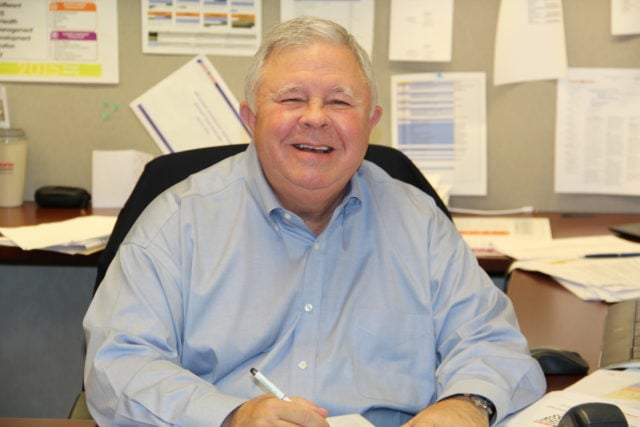 New President
Retail industry leader Terry Morgan hired as President

Southeastern Grocers
Partnered with Southeastern Grocers for new store installs and special projects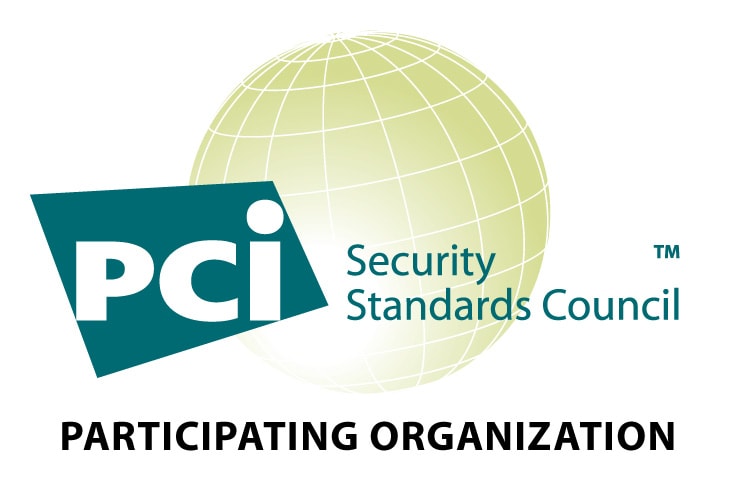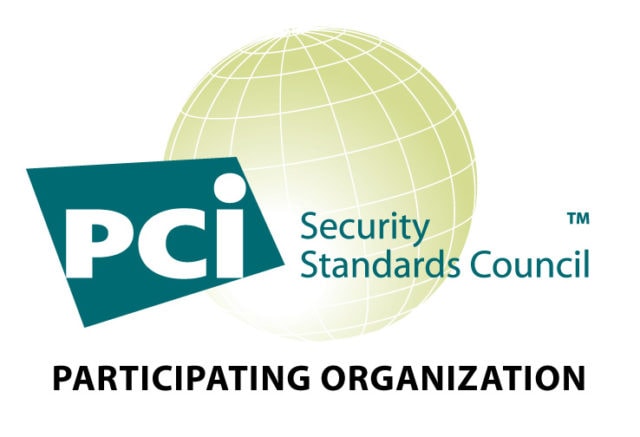 PCI Participating Organization
Joined the PCI Council to have a voice in the payments industry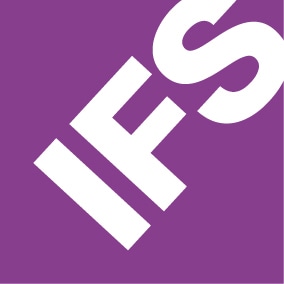 Implemented Enterprise Service Management System
Managing all orders, warehousing and support
Agilysys
Began advance exchange depot with 19,000 serial numbers under contract
Terry has over 25 years of experience in the grocery industry and over 10 years of management consulting and professional services experience. He joined Macro Integration Services in April 2011 as President bringing years of industry, management and operations experience. In 2019 Terry became CEO. Most important to Terry's success are his many years as a Macro customer.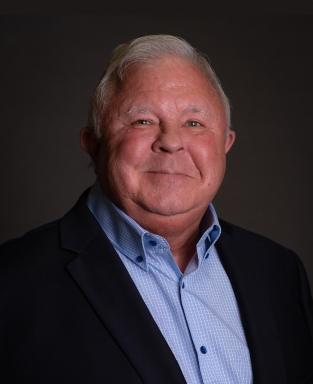 Bart Collins has over nearly 30 years of experience in the retail services industry holding positions in Sales, Operations and Management. Bart formed Macro Integration Services in 2002 with Wayne Williams and Tommy Gardner. He has served as VP of Sales and in 2019 became President. He is a 1985 graduate of North Carolina State University with a Bachelor of Arts degree in both Business Administration and Economics.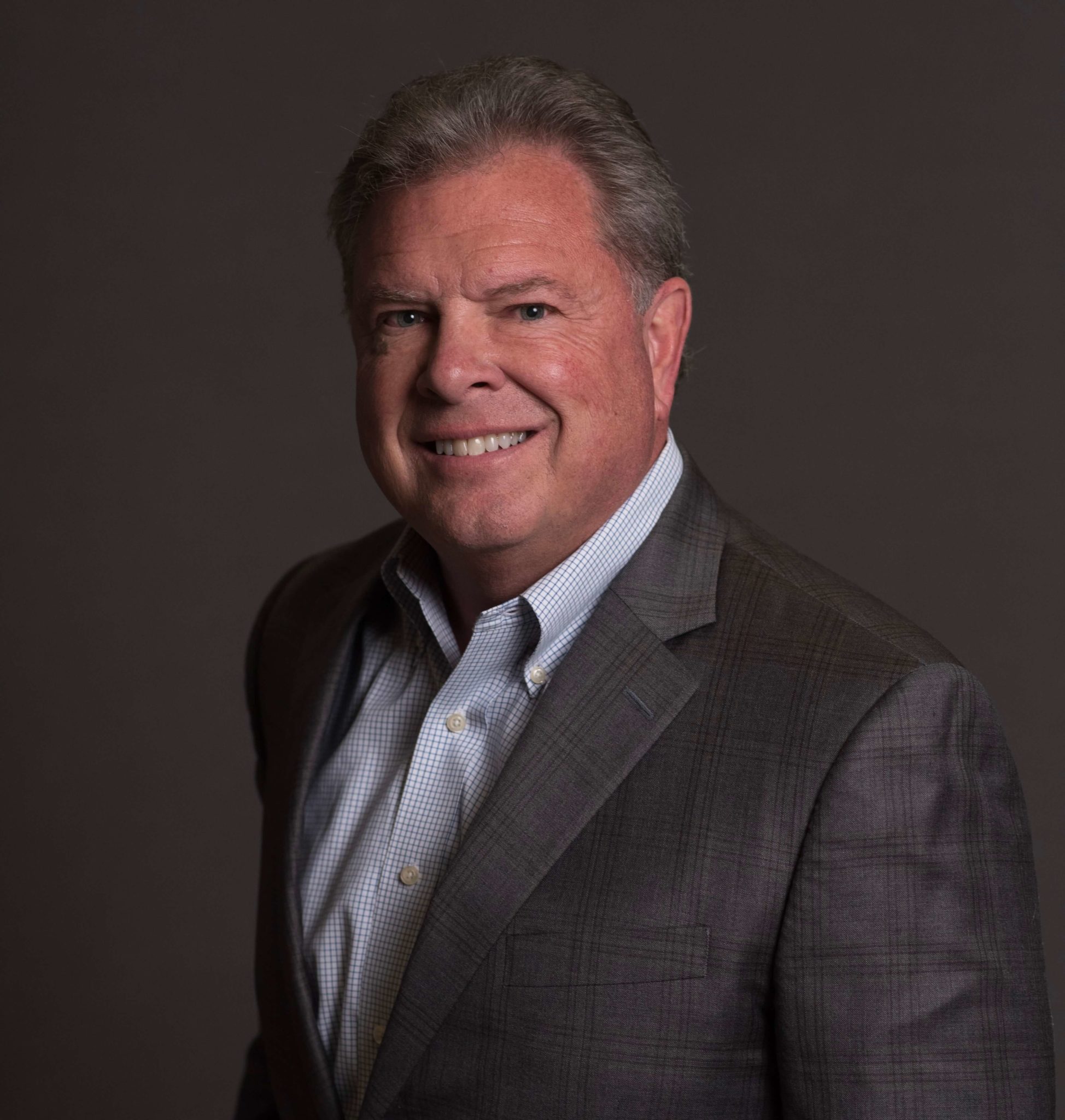 Bruce Atkinson has over 35 years of experience in accounting, including more than 20 years of experience working as a Controller and CFO for privately-held businesses. Bruce's passion is assisting company owners in arriving at their definitions of company success and helping them achieve it.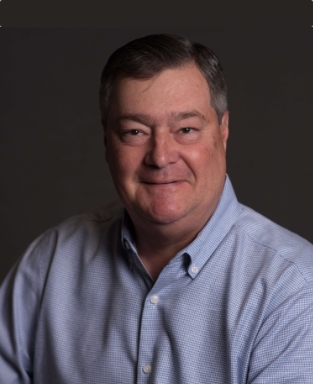 Wayne has 27 years in the retail services industry holding positions in Field Service and Project Management. After his honorable discharge in 1993, Wayne joined Century Data Systems (CDS) as Field Technician. He was quickly promoted within a year to Team Manager due to his skill and customer service attitude. He joined the newly formed Macro Integration Services in 2002 as Account Manager for Food Lion. A vital part of Macro's ongoing success, Wayne continues to lead all service activities at Food Lion/Delhaize America.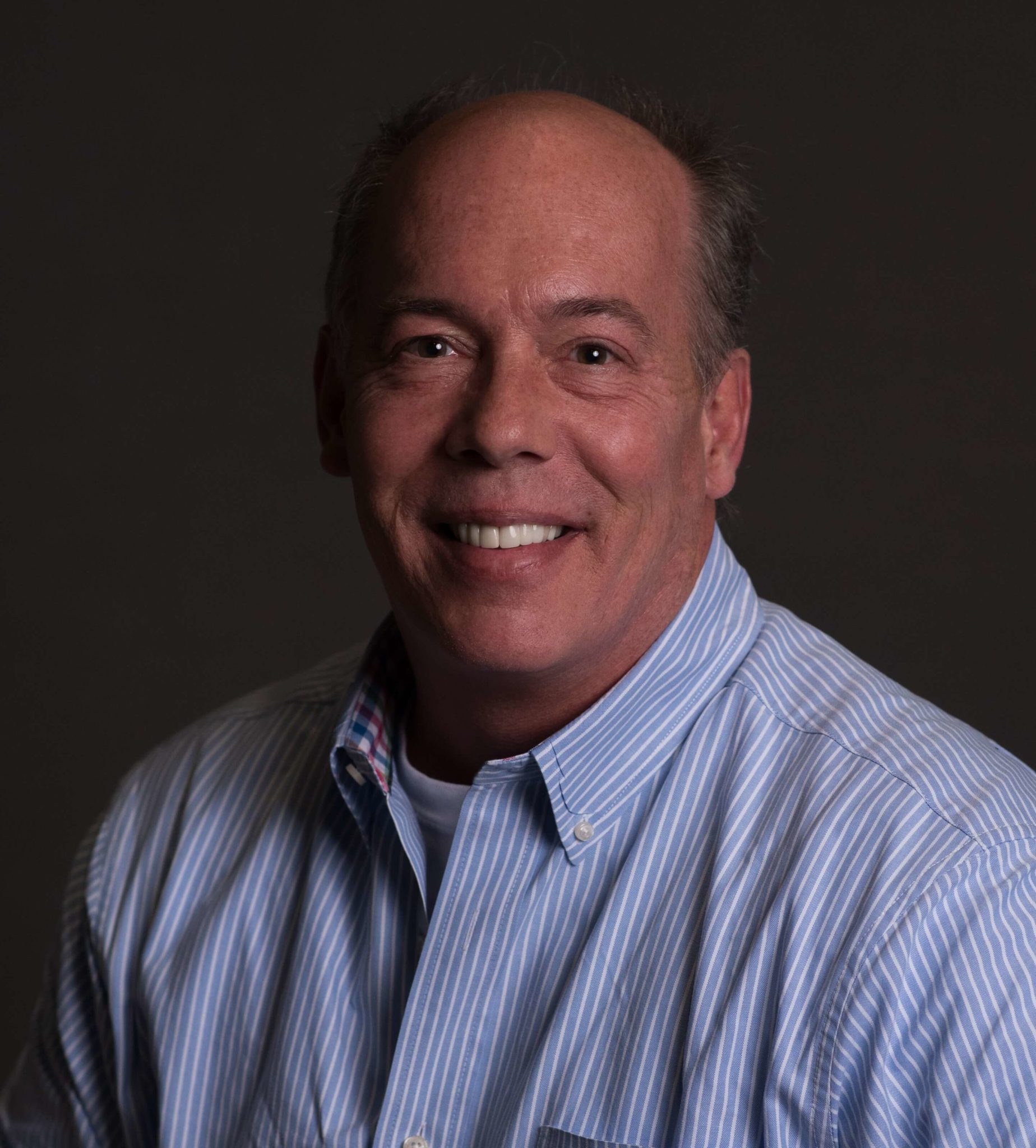 Wayne
Lutzka
VP of Major Account Services
Mike has over 28 years of experience in IT and retail services holding various positions in Business Development, Sales and Management. In addition, He holds the PCIP, Payment Card Industry Professional, designation from the PCI Security Standards Council. Joining Macro in 2017 after a 20-year career with Kyrus (later Agilysys, Tolt Solutions and Pomeroy by merger), Mike's passion is driving shared success with Macro's customers and partners. Mike has both Bachelors of Arts and Master of Public Administration degrees from the University of South Carolina. He is also a graduate of the Santa Clara University Retail Masters Executive Program.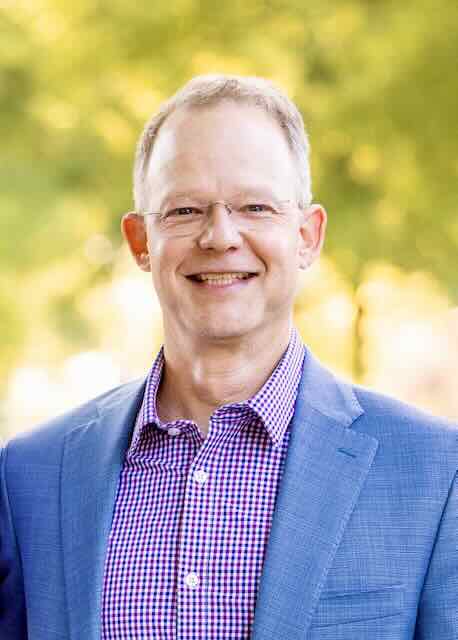 Guy has been in the retail industry for 34 years holding various positions in Retail IT Management as well as in the partner channel. In 1984, Guy began work at BC Moore and Sons where he worked for 22 years. Guy joined Macro Integration Services as a Sales Director in 2006. Important to his success are his years as a Macro customer while at BC Moore. Under Guy's leadership Macro has developed relationships with Extended Stay America, Krispy Kreme, and several North Carolina ABC Boards. He attended USC Lancaster and the University of South Carolina in Columbia.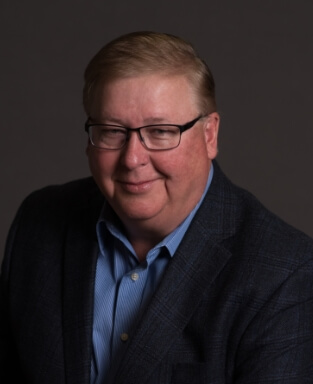 Jamie has over 25 years in the retail services industry holding positions in Field Service and Project Management. Jamie joined Century Data Systems (CDS) as Field Technician in 1995. He was promoted within his first year to a management position. CDS was purchased by Systech Retail Systems and Jamie continued as a project manager for numerous accounts. He joined the newly formed Macro Integration Services in 2002 as project manager. Jamie continues his career as the Director of Project Management at Macro. Jamie has been happily married for 20 years and has two daughters. He attended ECPI of Greensboro and is a PMP Certified Project Manager.