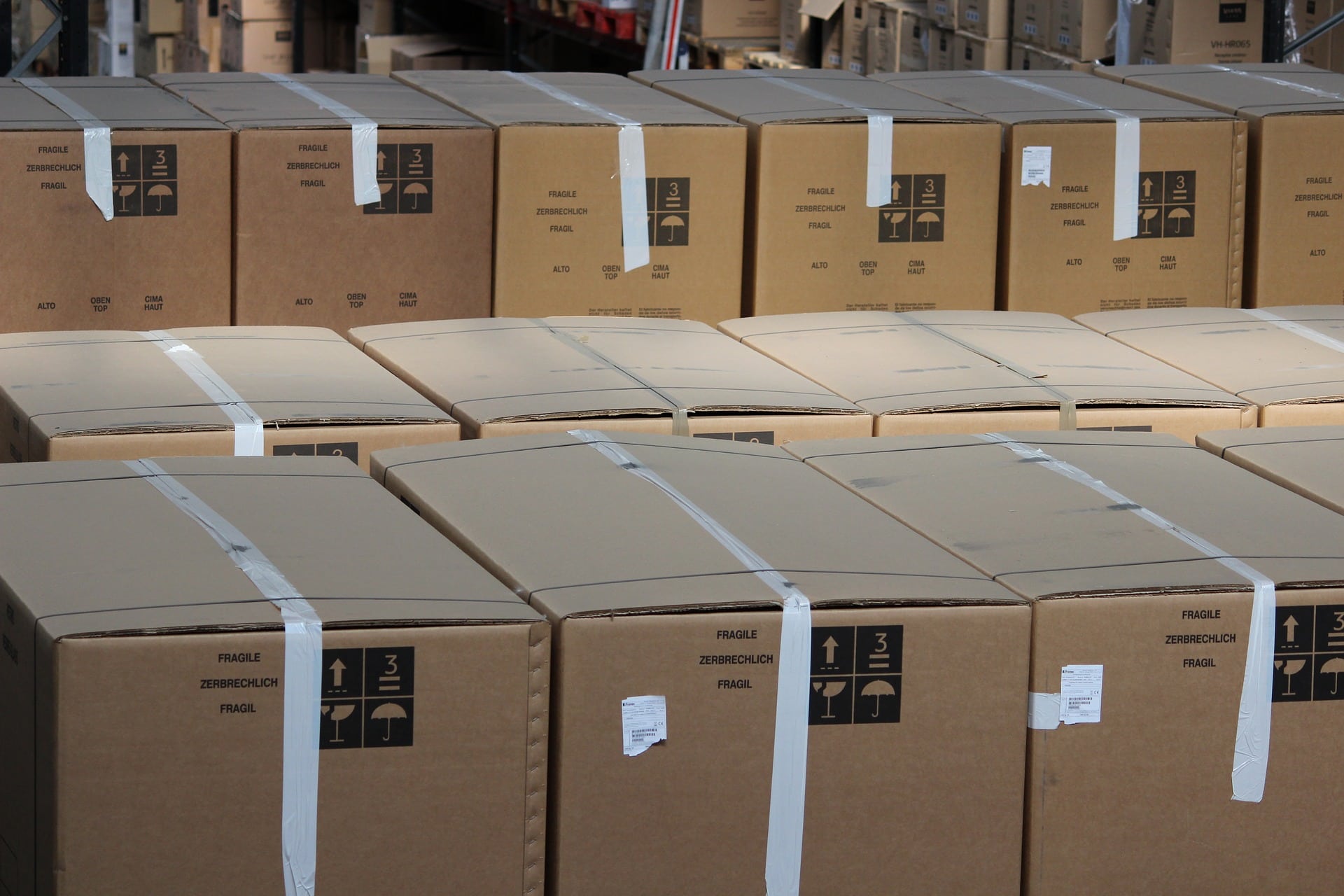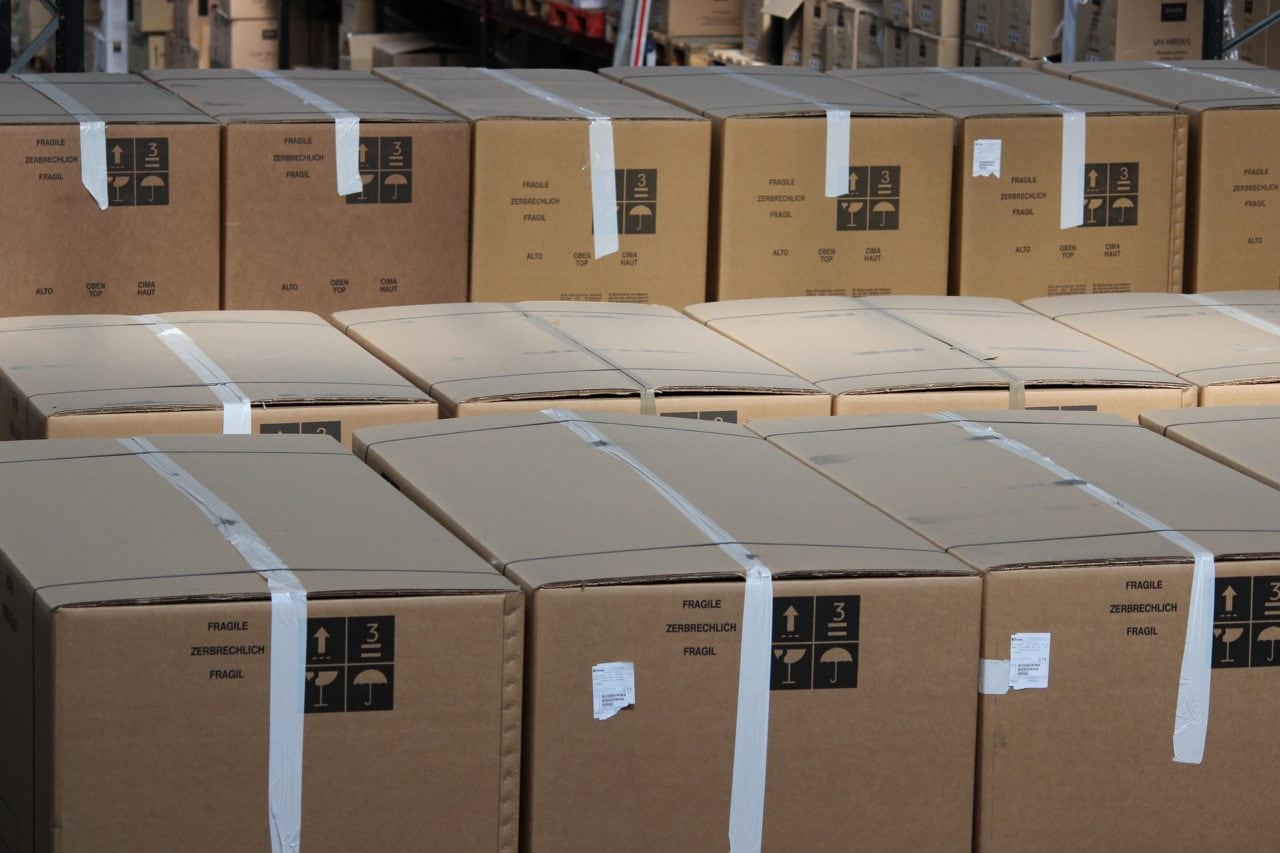 We have partnered with industry leading hardware and software companies and invested in skills for our people that improve our customer's bottom line.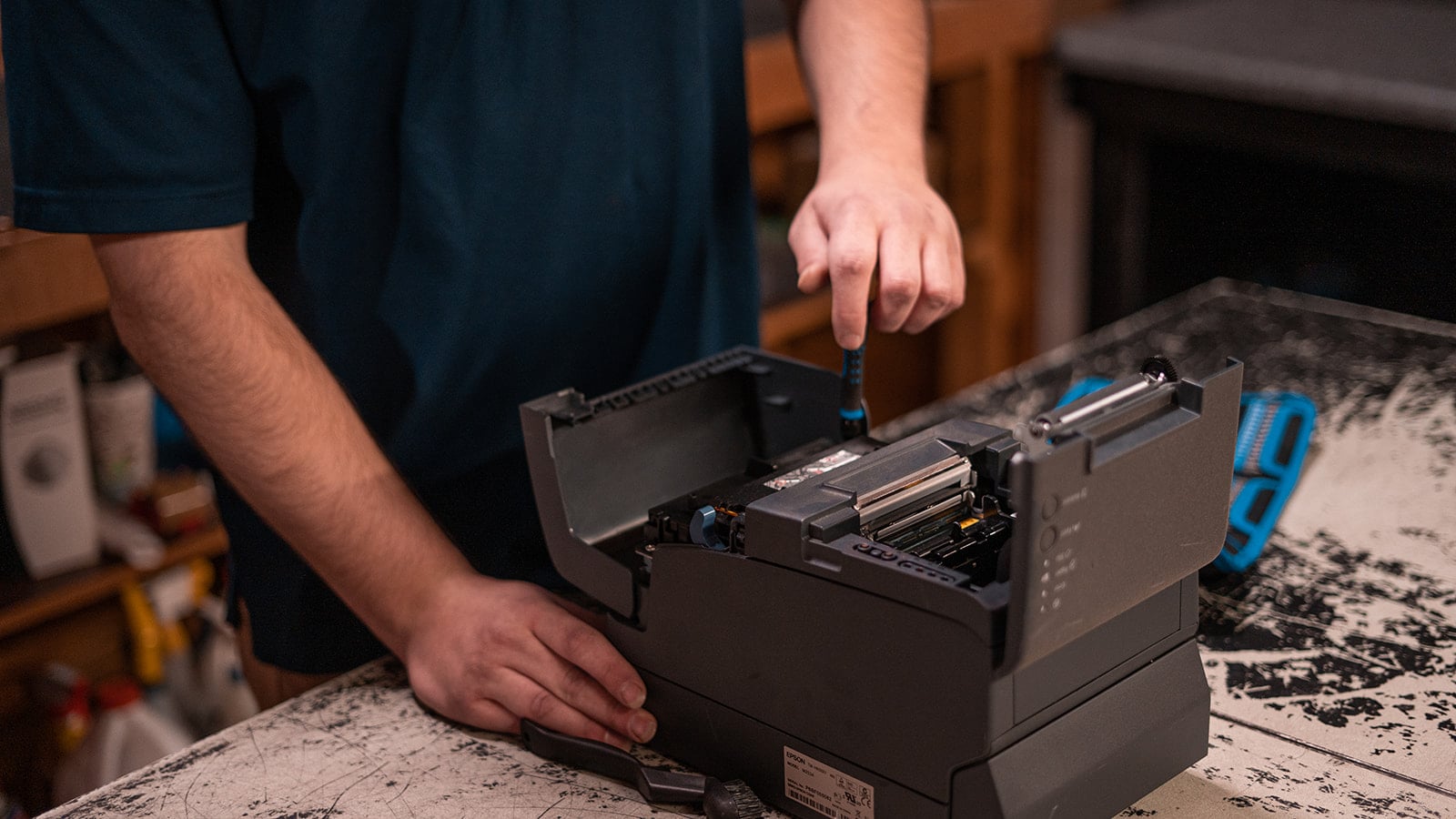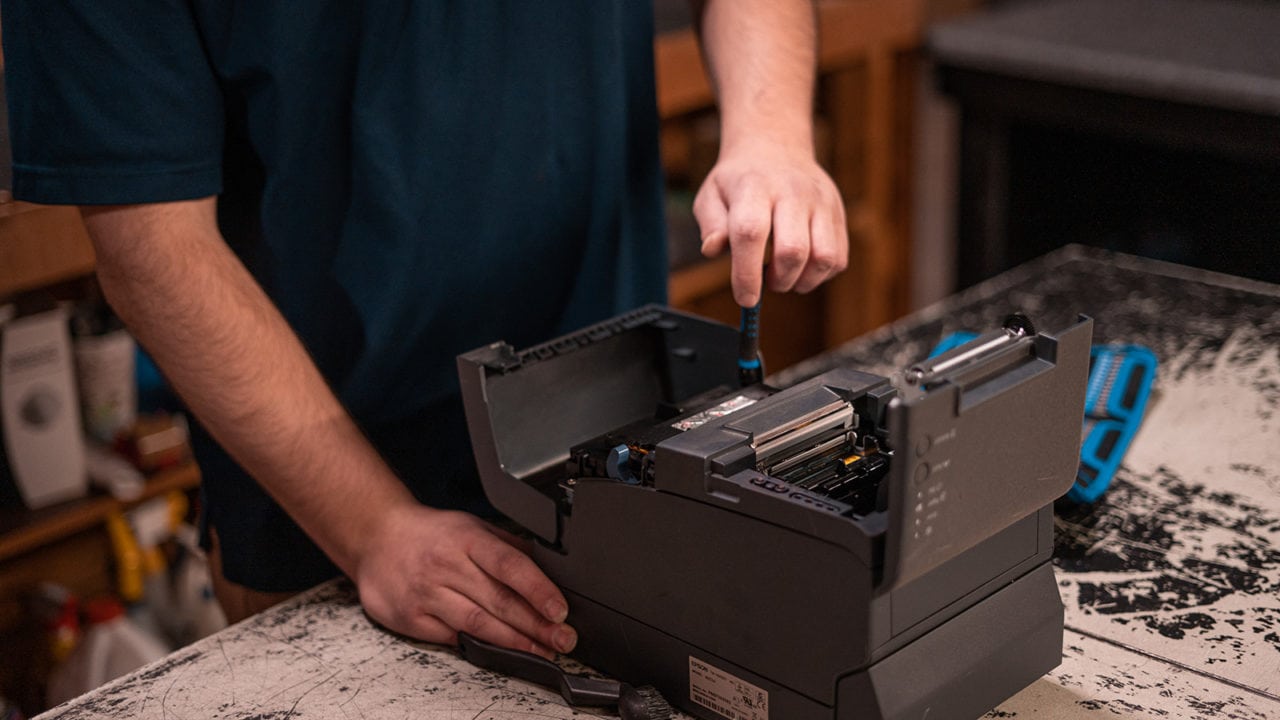 All of our customers are looking to create meaningful customer experiences for their clients. Macro is there to help you find the solution based on our experience and knowledge of the industry.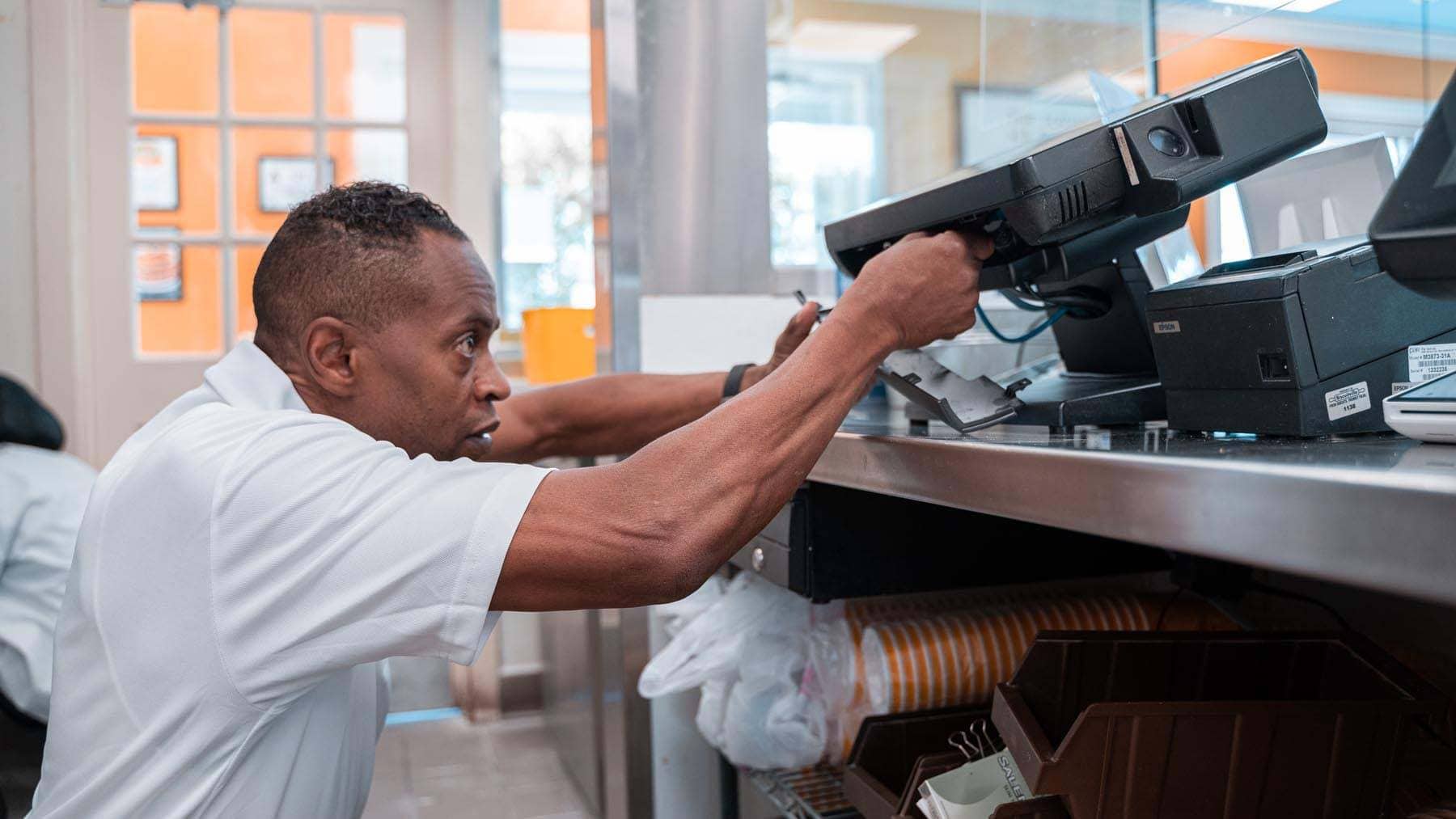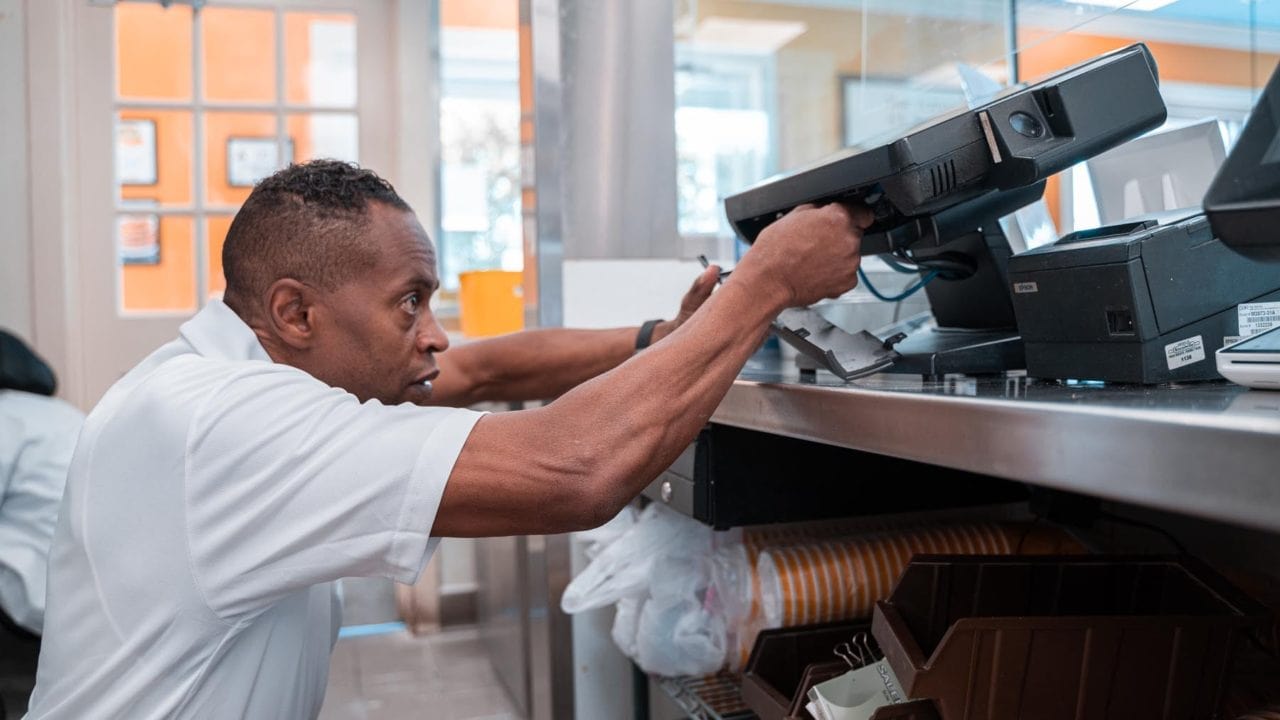 Macro Integration has been solving complex problems for retailers for 20 years. We are a trusted advisor to our customers and a knowledgeable advocate for our partners.
Keep Ahead Of Your Competitors
You have an upcoming retail technology deployment deadline with limited resources. You need Macro's experienced and flexible team to help you complete a successful multi-site deployment. Avoid the risk of losing money on a poor deployment, and keep your business systems ahead of your competitors.