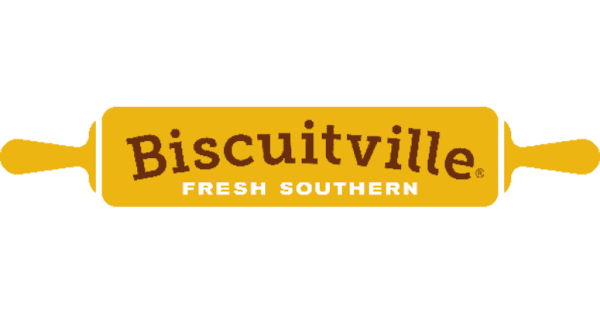 Since 1966, Biscuitville FRESH SOUTHERN serves Southern Inspired food the old-fashioned way. Hand-kneaded biscuits are prepared in front of guests every 15 minutes, each and every day. The menu includes famous made-from-scratch biscuits, breakfast platters and sweets. Biscuitville FRESH SOUTHERN has 54 locations in North Carolina and Virginia. The corporate headquarters is located in Greensboro, North Carolina.
Keep Ahead Of Your Competitors
You need Macro's experienced and flexible team to help you complete a successful multi-site deployment. Avoid the risk of losing money on a poor deployment, and keep your business systems ahead of your competitors.